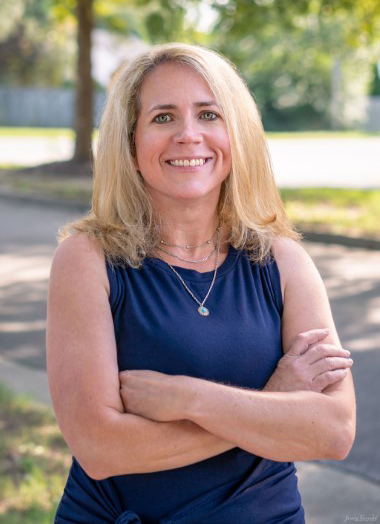 Krista Kalweit
MERCO Biomedical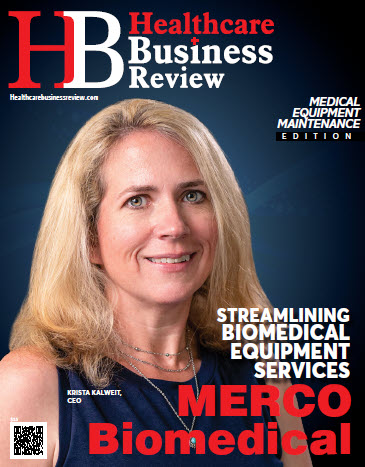 MERCO Biomedical, your Trusted Sales
and Service Solutions Partner!
For more than 40 years, Merco Biomedical has provided medical and lab equipment repairs, service, and inspections to hospitals, clinics, research, zoos, prisons, government, education, and more. If you provide patient support to humans or animals we can help!
MERCO Biomedical was incorporated in 1978 by George and Patricia Kalweit in Portsmouth, Virginia.
Their core services included home healthcare, the first glucometer sales for diabetes, and laboratory equipment services. As science and medical practices evolved, so did Merco Biomedical and their expertise grew to include laboratory, veterinary, and clinical medical equipment, services, and inspections.
In 1993, George and Patricia's son Clarence joined the company full-time, and the second generation was in place. He helped expanded services in biomedical refrigeration and biomechanical service.
In 2000, Clarence's wife Krista joined the company, where her Bachelor of Science Medical Technology degree (Cum Laude) from Old Dominion University was put to work.
Throughout this time, and under the leadership of Krista as Operations Officer, Merco Biomedical grew as the demand for equipment inspections and calibrations increased. They also relocated their headquarters to Virginia Beach, Virginia.
In 2017, nearly 40 years from the company's founding, the first generation transferred full operational control to the second generation and Krista was named CEO.
Under her leadership, the company moved into more new areas such as highly detailed OEM quality inspections for anesthesia, radiology, and imaging. Success followed and the company's equipment sales and services have grown in revenue and customers each year.
In addition, Krista served in the US Army Reserve's Medical Service Corps, reaching the rank of Captain. She currently is active as a Girl Scout Troop Leader for Virginia Beach Troop 342 and working on her MBA through Longwood University.
MERCO is now one of the leading ISO's for the southeastern region of the U.S. and continues to grow throughout the rest of the nation.
Also, see:
Healthcare Business Review:
MERCO Biomedical Steamlining Biomedia Equipment Services