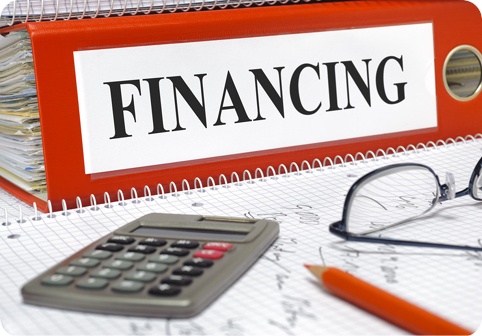 Grow & Expand With Ease
Using Our Financing Partner
Merco Biomed has partnered with the experts at Commerce Capital Associates LLC to bring exceptional services designed to meet your various needs.
Save your cash and finance your equipment purchase! We provide a convenient finance option to our valued clients.
Get the equipment you need with a low monthly payment. It's simple with just a one-page application.
Once you submit your application, our financing expert will call to review the details and provide documentation. It's that easy!
Quick Response
No Financials up to $250,000
Easier and quicker than a traditional bank loan
Same-day credit approval
Conserve Working Capital
Keep your cash on hand-Little to no upfront money
Grow your business without a large cash outlay
Custom tailored, flexible solutions
Financing is custom fit to meet you company goals
24 to 72 month terms
Convenient benefit
Your purchase could be 100% tax deductible
Accelerated depreciation
IRS Section 179 benefits
Bundled financing solutions for a total project
$10,000 up to $1,000,000
Bundle your total project into one affordable payment including maintenance, warranties, and accessories
Finance most any type of business equipment new or pre-owned
Contact Natalie Stone with any questions at

[email protected]