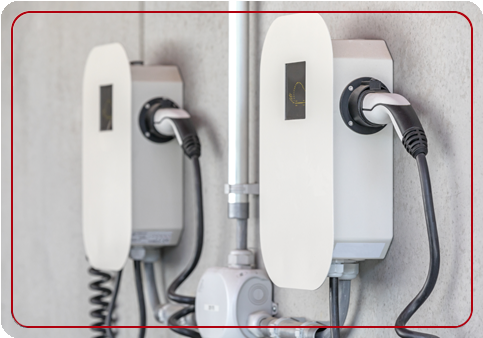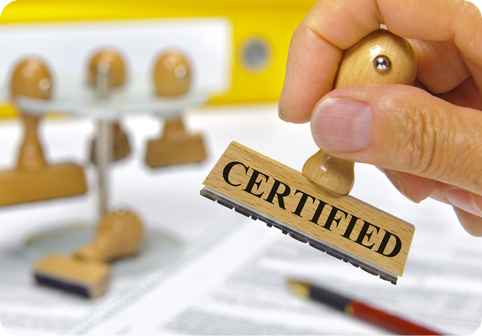 On-Site Medical, Veterinary, and Laboratory Equipment Service, Repair, and Inspections
In today's fast-paced world, you need to partner with professionals who are responsive to YOUR needs. Merco Biomedical has built its 40-year reputation on being a partner like that.
We offer a full range of services to our diverse client base when it needs medical or lab equipment repairs, service, or inspections to existing devices.
We perform inspections to OEM specifications which meet various governing body requirements like: AAAASF, AAAHC, CLIA, CMMS, JC, NFPA-99, NUCCA, UCA. All medical and lab equipment inspection documentation is provided via a web-based system, which your facility can access anytime.
When it comes to your operating room, rehab facility, or research laboratory, you need fully-functioning equipment at all times. Our Biomedical Technicians make that happen. They are knowledgeable, experienced and factory trained, and can be a valuable asset to your organization.
AEDs
Anesthesia
Audiometers, Screening
Autoclaves, Benchtop and Floor
Autoclaves, Bulk
Balances
Blood Bank Refrigerators
Blood Pressure Equipment
BOD Incubators
Centrifuges, Benchtop and Floor
Chairs/Tables, Examination
Colposcopes
Combo Therapy, Ultrasound/Stimulator
Cryostats
Defibrillators
EKGs/ECGs
Electrical Surgical Units
ENT Cabinets
Exam Lamps
Exercise Equipment
Fetal Dopplers
Fetal Monitors
Hydrocollators
Hyfrecators
Ice Machines
Incubators, CO2 and non-CO2
Infusion Pumps
Laboratory Freezers/Refrigerators
Laboratory Ovens
Laboratory Refrigerators
Laboratory Washers
Medical Gas Systems
Microscopes
Oto/Ophthalmoscopes
Oxygen Concentrators
Patient Lifts
Pulse Oximeters
Scales, Digital and Manual
Stimulators, Therapy
Suction Machines
Surgical Instrument Sharpening
Surgical/OR Lights
Traction Units
Treadmills
Treatment Tables
Ultralow Freezers
Ultrasonic Cleaners
Ultrasound, Diagnostic
Ultrasound, Therapy
Vaccination Freezer/Refrigerators
Ventilators
Veterinary Anesthesia
Veterinary Dental Units
Vital Signs Monitors
WAG Systems
Water Baths
X-Ray Systems