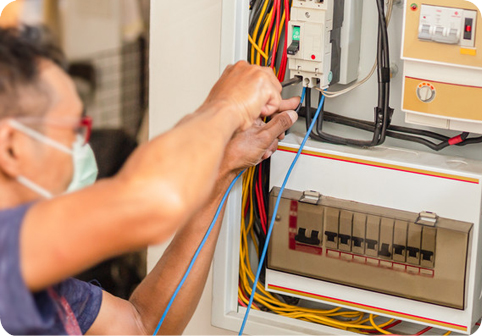 Medical & Lab Equipment Installation
As you know, selecting and buying new biomedical equipment is only half the battle. Now you need it installed and working correctly!!
For more than 40 years, administrators and organizations have counted on MERCO Biomedical to complete the buying process by installing and setting up new equipment such as: Autoclaves, Incubators, Oxygen Systems, Surgical Lights, Radiation, Imaging, Anesthesia, and more.
Our professional technicians will get you up and running as quickly as possible by:
Unpacking, assembling, and installing your equipment.
Performing any necessary initial inspections.
Certifing units for use.
Removing and disposing all of the packing materials.
As the medical industry continues to expand at a rapid pace, many folks are setting up shop but lack one thing – experience. Clients enjoy the knowledge and experience we've accumulated over 40+ years and bring to the job.
If you have medical or lab equipment to be installed, we hope you'll count on us to get it done right…the first time.