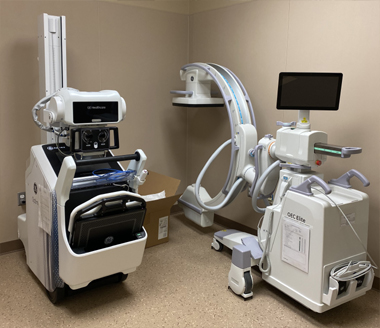 We serve clients nationwide

with medical or lab equipment repairs, service, or inspections
Our client base is nationwide and includes a wide range of professionals and industries such as:
• Medical clinics
• Urgent care
• Health departments
• Community health
• Surgical centers
• Dialysis centers
• Laboratories
• Research facilities
• Veterinarians
• Prisons
• Water treatment
• Manufacturing facilities
• Zoos
• And more…
If you provide patient support to humans or animals we can help!
We provide high-quality services and equipment for all our customers.
Some of our valued clients include the following:
If you wanted to be added to the list with a link to your website, please let us know.